Greetings,
 Today we proudly releasing our new template for homepage, For WHMCS we've already released it with same template but homepage wasn't ready on that time so, Introducing you PiratesHosting 2.O now we officially entered into our 2nd year and we had some great deal in past few days sorry i didn't had time to announce it.
---

We hope you like our new template and if you found any bug,typography or anything else please report it.


What's new?
PiratesHosting is subsidiary of Media Group NL which's full name is "Hostlease Media Group NL" Pirateshosting subsidiary of Media Group NL and it subsidiary of Hostlease which is own by @HostLease Media Group NL (Jordy also known as F7N)


Now PiratesHosting offer cheap Gameserver, Shared Hosting,Reseller,Master Reseller, Alpha Reseller and VPS (coming soon)

Gameservers starting at: €0.5 More Info/Order Here
MTA:SA, SAMP and CS 1.6 (contact us for any other server you want.)

Shared Hosting starting at: €3 More Info/Order Here
With unlimited cPanel features (ftp,mysql,database,etc)

Reseller Hosting starting at: €5 More Info/Order Here
-Addons:
--WHMCS starter License, extra €12

Master Reseller starting at: €15 More Info/Order Here
Free Domain and WHMCS (only for yearly term)

Alpha Reseller starting at: €0 More Info/Order here
Custom plan on your request

KVM VPS starting at: TBA

Specification and other details To be announced soon.


---
Connect with Us.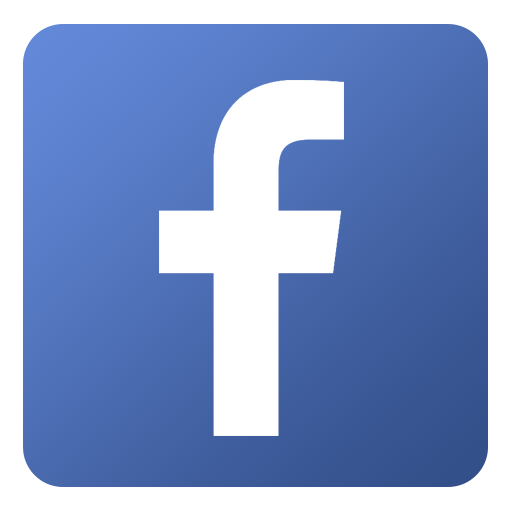 ---
Best Regards,
Founder of PiratesHosting.
Monday, October 22, 2018
Powered by WHMCompleteSolution