Greetings, Happy Republic Days to all our Indians Users/Clients/Visitor We've 70% OFF deal on all product for 5 Days.
We are really sorry for late, as you guys may know we rebranding our company. Actually some people taking word "Pirates" in our company name too seriously that's why we've decide to rebrand everything again. Most of the people think we selling illegal stuff but we don't.

So we all were busy to working on new things which we can't reveal yet (sorry) that's why we forgot about Republic Day even our CFO Mr.Kadheer is Indian he also forgot so because we are late to announce about it. We've decide to make 70% OFF deal for upto 5 days, yeah deals started from 26 January 2019 (Republic Day) to 31th January 2019.

Promo Code:
India's Republic Day 2019: 70thINRD


Note: This promo code only valid for until 31 January 2019.


---
Connect with us: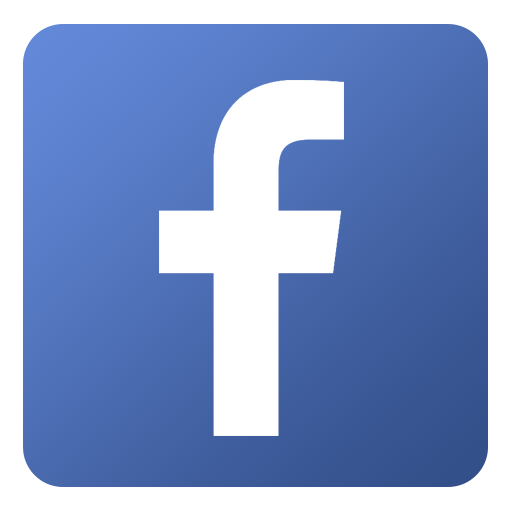 ---


Kind Regards,

Arsal Ahmed,
Chief Executive Officer, PiratesHosting Media Group NL
[email protected]
Friday, January 25, 2019
Powered by WHMCompleteSolution